Electric cars are the future, and all of us are aware of how they might have a good impact on our earth. Clean energy emission leads to less pollution means a healthy and green atmosphere. So, electric cars play a huge role to play when it comes to eco-friendly modes of commutation. If you wish to purchase an electric car and explore car purchasing tips, then you have come to the perfect place.
Buying an electric vehicle might be a tricky thing, given the complex technical terms of electric cars. There are many things to know before buying an eco-friendly vehicle. From the car's cost to the charging infrastructure, each thing affects your choice. In this article, we will discuss how to buy an electric car that might make your car purchasing simple and quick.
Driving Range
Deciding on the driving range is one of the vital things that you should consider before purchasing an electric car. You should not trust the driving range figures given by the manufacturer. Instead, you should search for real-life feedback to know the driving range of the electric car. An electric car should cater to a driving range of more than 120 Km, which is crucial for regular drives. High-end electric cars also offer a driving range of more than 400 Km.
Software Update
It is one of the best car purchasing things you should follow if you are planning to buy an electric car. Electric cars are equipped with advanced technologies and difficult powertrain, and the manufacturers promote the electric cars with the latest technologies by rolling out software updates.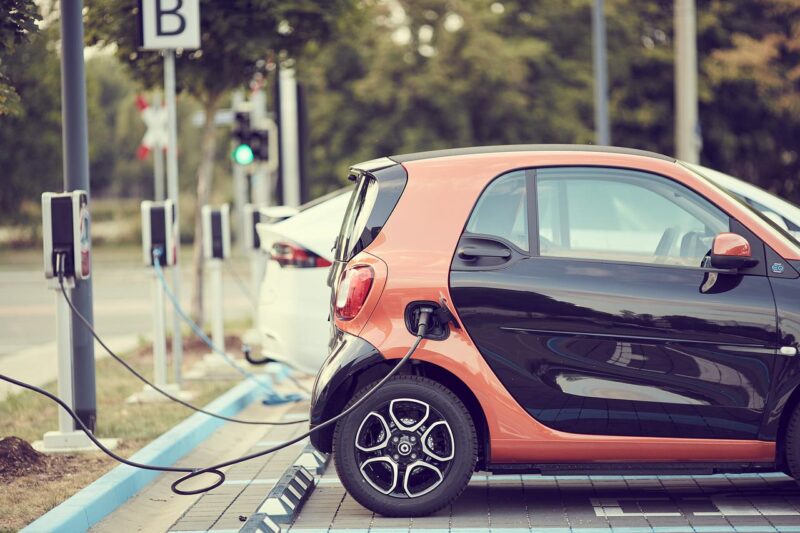 So, make sure that you receive software upgrades regularly once you buy an electric car. Different manufacturers update the software free of cost, while a few might charge some amount for the updates from the car owner. So, you should make a proper choice to buy an electric car.
Cost:
There is no doubt that one of the crucial things to buy a car one must follow. , but they are not at all budget-friendly. As the difficult electric drivetrain battery packs, these electric cars are expensive compared to their traditional competitors. Also, a small electric hatchback might cost you more than six lakhs. So, if you are planning to purchase an electric vehicle, you should keep your budget in mind.
Tax Benefits and Incentives
The tax benefits and incentives provided by the government might decrease the overall expense of electric cars. So, ensure to check on the exact percentage of tax benefits and incentives that you get if you buy an eco-friendly car. Also, the government provides some advantages, such as GST, that decrease the cost of an electric vehicle.
Charging facility
The charging amenities are still in their starting stage in different nations. You cannot get an electric car charging stations as often as fuel stations and petrol bunks. It is one of the toughest things for those who have an electric car. So, if you purchase an electric car, then make sure that you don't miss this thing.